We let your logo shine in a new light
With our technology we bring your logo to completely new places, thereby you reach a new maximum of attention.
Get the ultimate out of your product demonstration or trade show event.
Logo projection in 4 steps
We only need a simple image of your logo to create a laser projection from it. Of course, we can still customize your logo according to your requirements.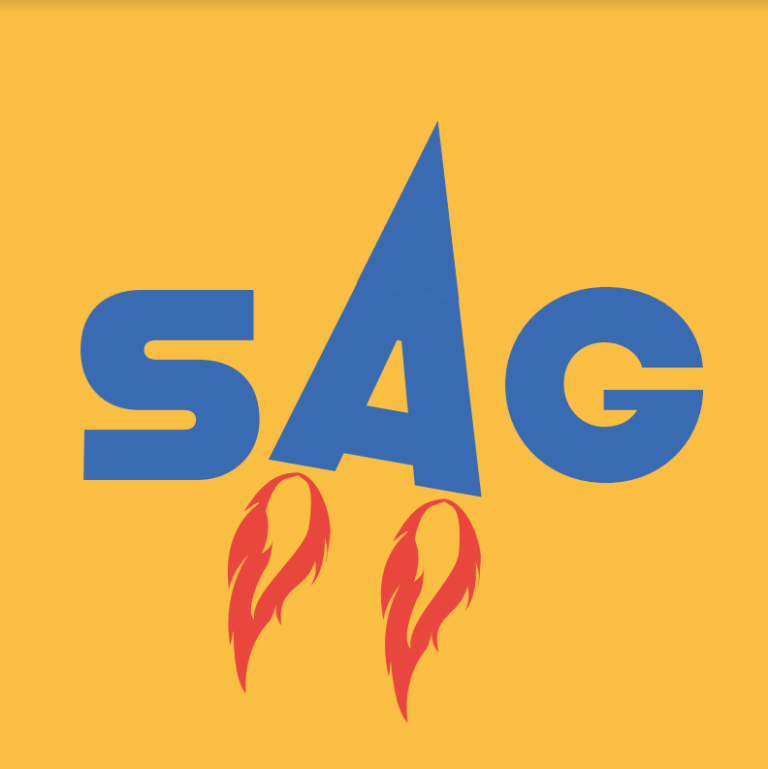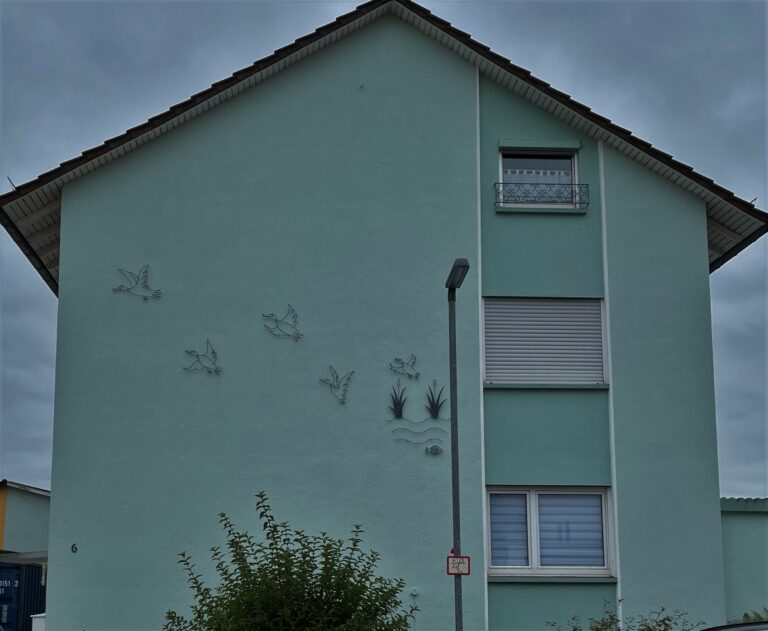 You already have an idea where the logo should be projected? Then just send us a picture of your idea.
Of course, we will be happy to help you choose the right projection surface, from the facade of a building up to the clouds
Our computer preview allows us to discuss and plan fine details such as size and alignment in advance. Thus, nothing stands in the way of the perfect presentation of your company.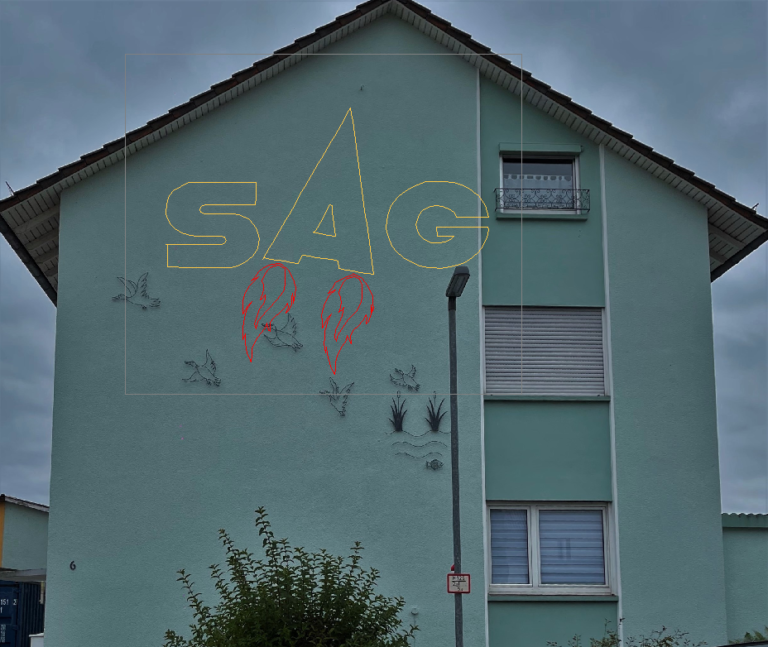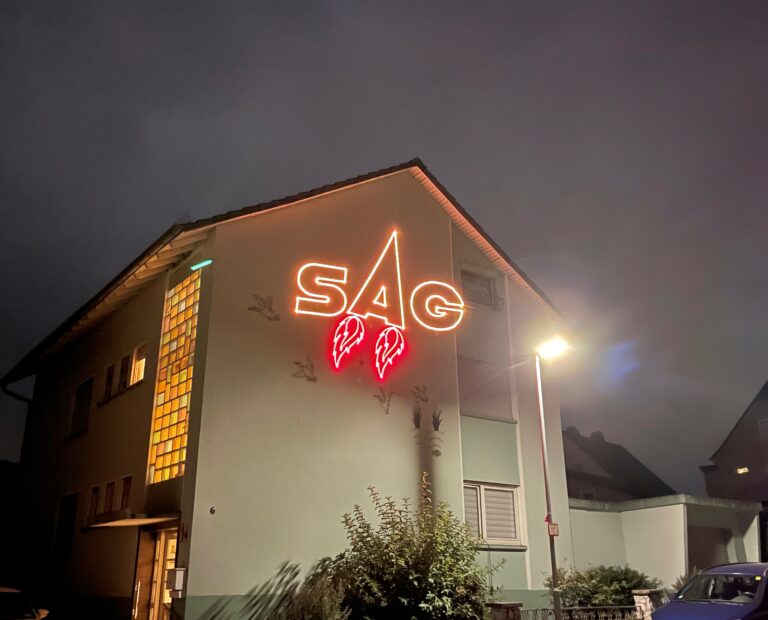 Make your event even more memorable with a logo projection.
Static logos are too motionless for you?
No problem, we can animate a dynamic animation from your static logo according to your ideas and wishes!
Slogans, words, logos or entire animations can be dynamically projected by us onto almost any surface.
There are no boundaries for your imagination.
You have an extraordinary idea and are looking for a creative implementation?
Get in touch with us today!